Medit
Innovation

Day 2023
Connecting Scans
to Prosthetics
October 5th

| Global Online Event
06:00 AM ~ 08:00 AM PDT, USA
09:00 AM ~ 11:00 AM EDT, USA

03:00 PM ~ 05:00 PM CEST, Europe

09:00 PM ~ 11:00 PM, China
10:00 PM ~ 12:00 AM, Korea & Japan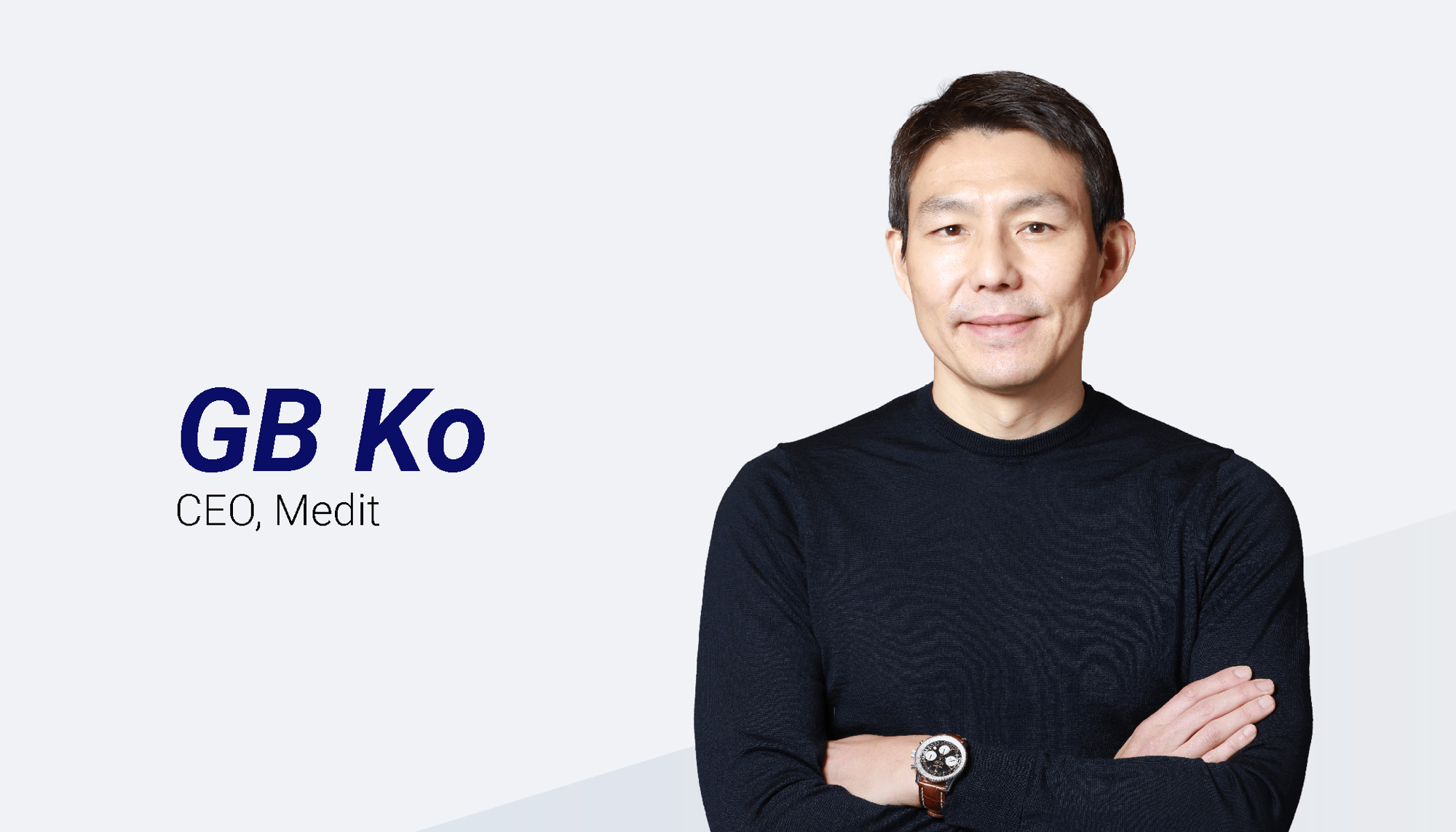 GB Ko, CEO, Medit
Streamline and Simplify Your Dental Workflow
"It brings me immense joy to welcome you all to this remarkable event. We present our cutting-edge Medit Apps, which promise to transform the way you operate and produce amazing results for your patients.

We are devoted to providing technology for dental professionals that improves patient care and efficiency. Thank you for joining us on this exciting journey of digital dentistry!"
Michael Lee, CTO, Medit
Get the Best Scanning Experience with Medit Apps
"I extend a warm welcome to everyone. Our latest software innovations are the result of unwavering dedication and a desire to push the boundaries of what is possible in digital dentistry. We offer solutions that simplify workflows and raise the standard of dental care through Medit Innovation Day 2023. Prepare to embark on a journey into the future of dentistry."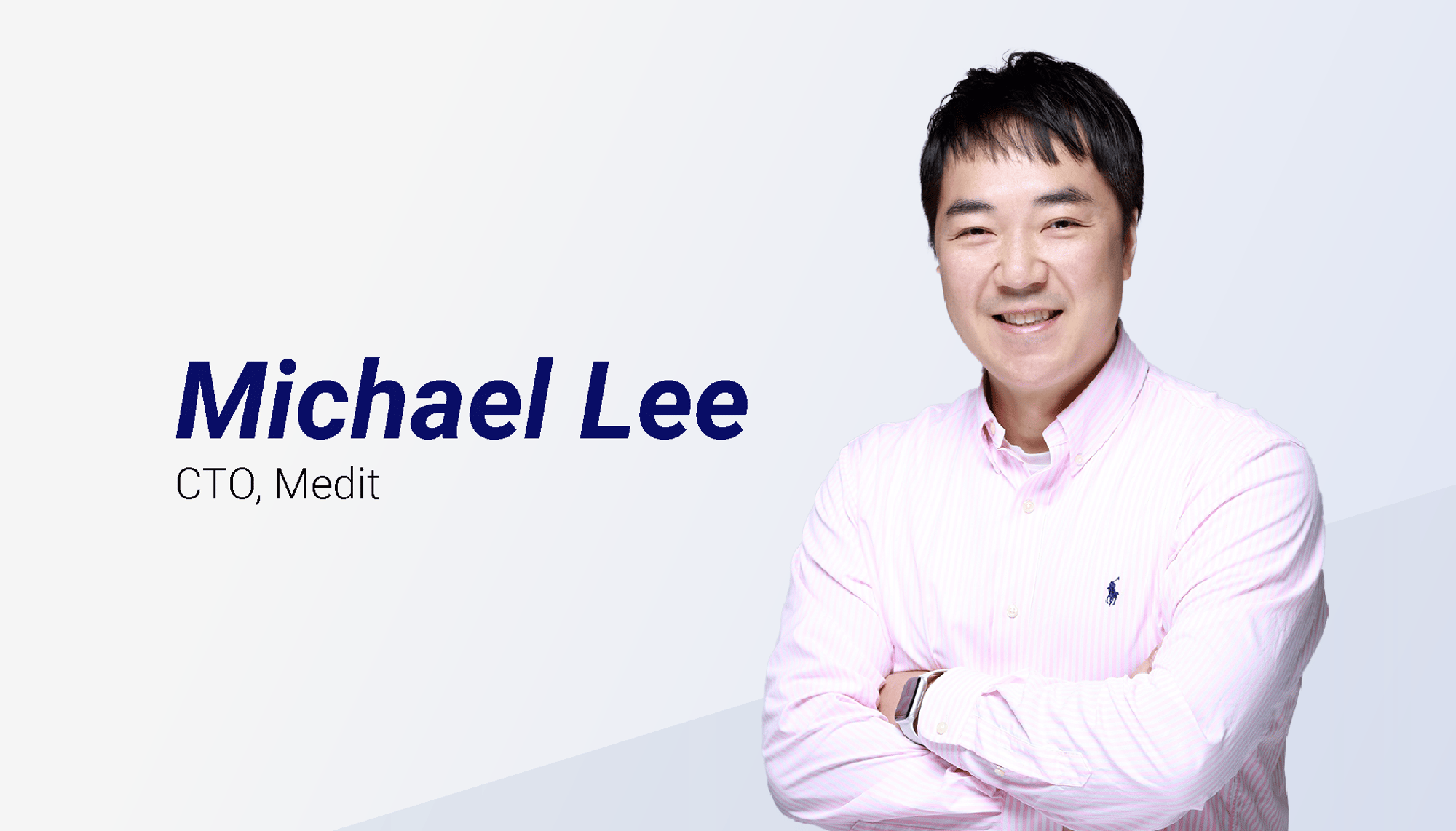 CONNECTING SCANS TO PROSTHETICS
Medit ClinicCAD is Now Available in Medit Apps.
We are delighted to invite you to our presentation of the latest software innovations in digital dentistry. Medit has long been at the forefront of driving industry digital transformation, and our latest software apps are no exception. We believe that Medit apps will change the way you work and help you provide better care to your patients. You will have the opportunity to hear from dental experts, learn about our latest software features, and network with other dental professionals throughout the event.
MEET OUR SPEAKERS
Featured Sessions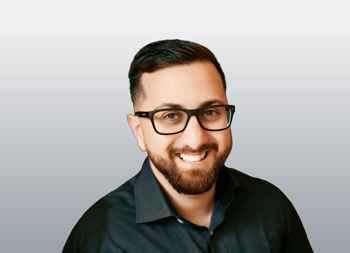 Dr. Ahmad Al-Hassiny
Single-Visit Milled Restorations: Using Medit Intraoral Scanners with Medit ClinicCAD
Dr. Ahmad Al-Hassiny will walk you through the process of using Medit scanners and the new Medit ClinicCAD app to create quick, flawless ceramic restorations. With the rise of 3D printing and milling, this workflow makes it easier to provide patients with same-day crowns.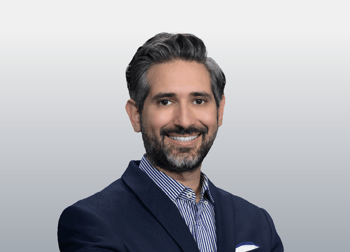 Dr. Matt Nejad
From Scan to 3D Printing: Streamlining the Digital Restorative Workflow with Medit ClinicCAD
Dr. Matt Nejad will demonstrate how to use the Medit ClinicCAD software for 3D printing to optimize restorative workflows. This efficient application allows a seamless transition from scan to final production, making digital technology more accessible and convenient.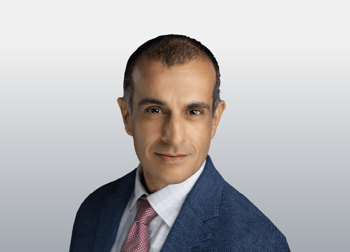 Dr. Parag Kachalia
Seeing is Believing: How the Medit Smile Design App Transforms Patient Engagement
Dr. Parag Kachalia will demonstrate the Medit Smile Design App's ability to quickly transform a 2D face photo, aiding in impactful patient discussions about enhancing their smile. This tool capitalizes on today's shorter attention spans by using visual techniques to emotionally engage patients.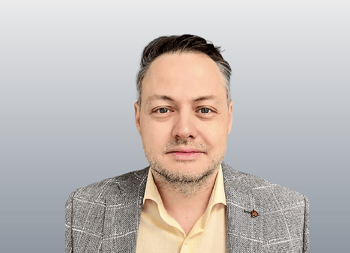 Dr. Alexandru Sever Bogdan
Digital Appliances Designed with Medit Splints
Dr. Alexandru Sever Bogdan will show how to leverage the Medit Splints and Model Builder apps for streamlined splint design and dental modeling. He'll touch on the European economic advantages and highlight seamless integration with 3D printers.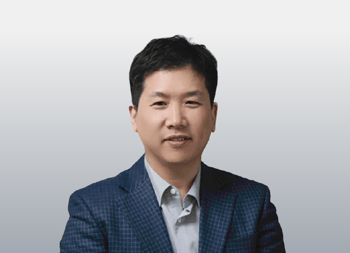 Dr. Donghwan Kim
Creating 3D Printed Cervical Inlay using Medit ClinicCAD
Dr. Donghwan Kim demonstrates how using an intraoral scanner and Medit ClinicCAD software can simplify the diagnosis and treatment of Non-carious Cervical Lesions (NCCLs), ultimately leading to higher patient acceptance. This cost-effective technology is accessible even for beginners, enabling efficient design and treatment of multiple lesions.
Special Perks During Event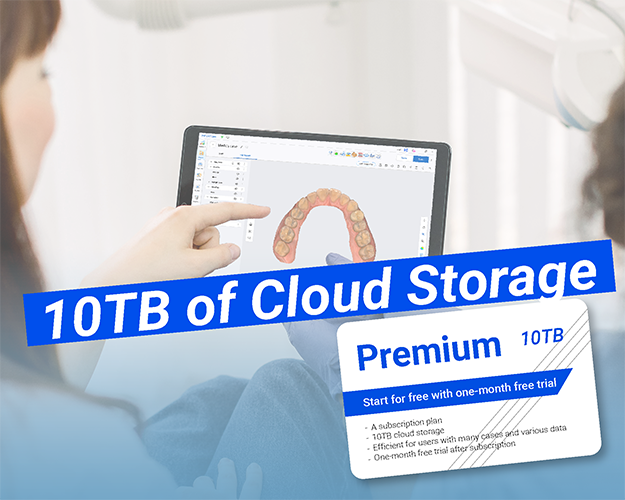 Get Medit Link Premium
Register now and get a 1-Year Premium Membership with Medit Link. Medit provides all registrants with a 1-Year Premium subscription plan for Medit Link. This exclusive offer is only available to those who register for the event.
Medit Link Premium offers:
10TB of cloud storage

Capacity to handle a large number of cases and a wide range of data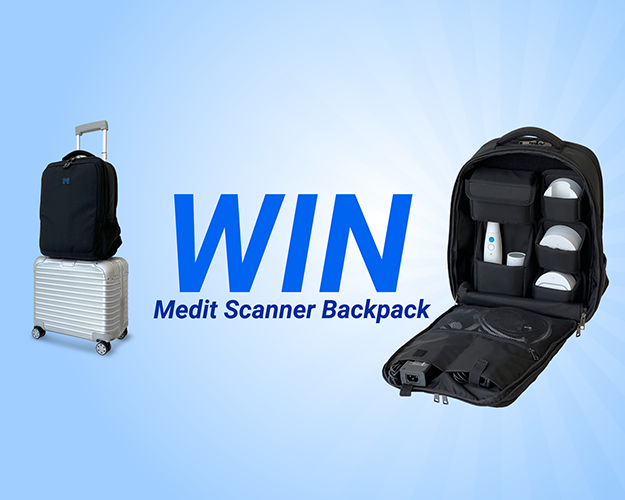 Win Medit Scanner Backpack
Join us at our upcoming event and get a chance to win a Medit Scanner Backpack! After the event, we will randomly select 10 participants to receive a customized scanner backpack.
Please note that only attendees who participate in this event will be eligible for the prize. The winners will be selected through a random draw, and the results will be announced after the event.