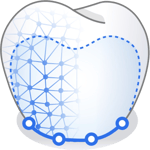 Medit ClinicCAD

MEDIT Apps
Participate in Open Beta
We're thrilled to introduce Medit ClinicCAD, our next-gen software now available as an open beta version.
What's New in the Latest Version?



Version 0.9.2
Printer Registration
Register your 3D printers to get their recommended parameter settings.

Supported on Medit Link 3.1.4.
Presets Management
Edit and share your available presets, or add new ones.

Supported on Medit Link 3.1.4.
Print with SprintRay
Transfer your restoration design from the app directly into RayWare Cloud to start printing.
New Teeth Libraries
Added two new teeth libraries created by Adam Nulty.



Detailed improvement updates are available in Medit Link Notifications.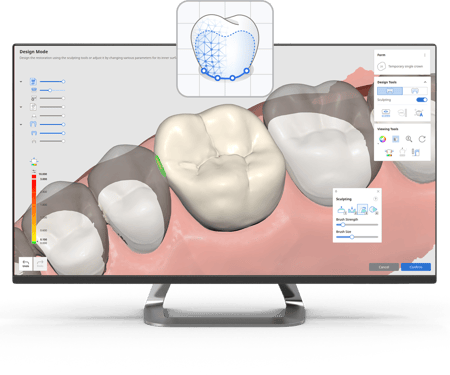 Why Choose Medit ClinicCAD?



Medit ClinicCAD is an easy-to-use CAD solution for the in-office creation of dental appliances. The app provides workflows for designing the following types of restorations: crowns, bridges, copings, eggshell-type restorations, inlays, onlays, cervical inlays, veneers and more.
🚩 Lead with Innovation
Medit ClinicCAD is designed to streamline and simplify your dental workflows, from scanning to prosthetics.
🦷
Enhanced Scanning Experience
Improve your scanning processes with added functionalities and enhanced AI algorithms.
👩‍⚕️ User-Centric Design
Intuitive and feature-rich, Medit ClinicCAD has been developed with end-users in mind, offering a seamless user experience.
🛞 Automated Restorative Workflows
Our latest version introduces intelligent features that guide you through the digital restorative workflow with ease.
🧭 Open Beta, Open Opportunities
Be among the first to explore new features and functionalities by participating in our open beta program and stay ahead of digital dentistry.
🔁 Real-Time Patient Engagement
Medit ClinicCAD utilized with our other MEDIT Apps inside Medit Link, will change the way you work and help you provide better prosthetic solutions for your patients.
How Medit ClinicCAD is Transforming Clinical Practice



Watch highlights from Medit Innovation Day 2023 to learn clinicians utilize the power of Medit ClinicCAD to optimize their workflow.
How to Download and Install Medit ClinicCAD



Your participation in beta testing is deeply valued. Please keep sending us your feedback at beta@medit.com.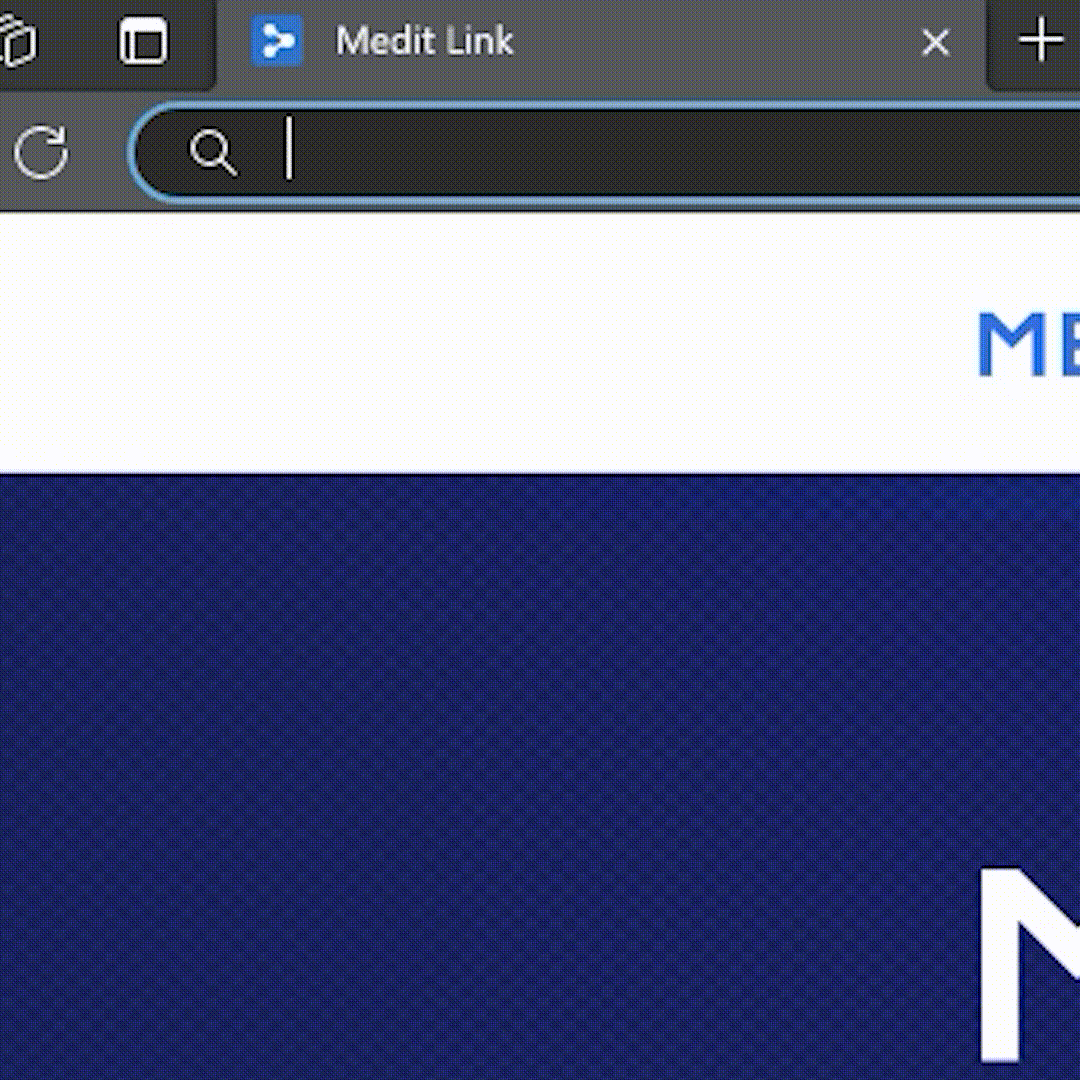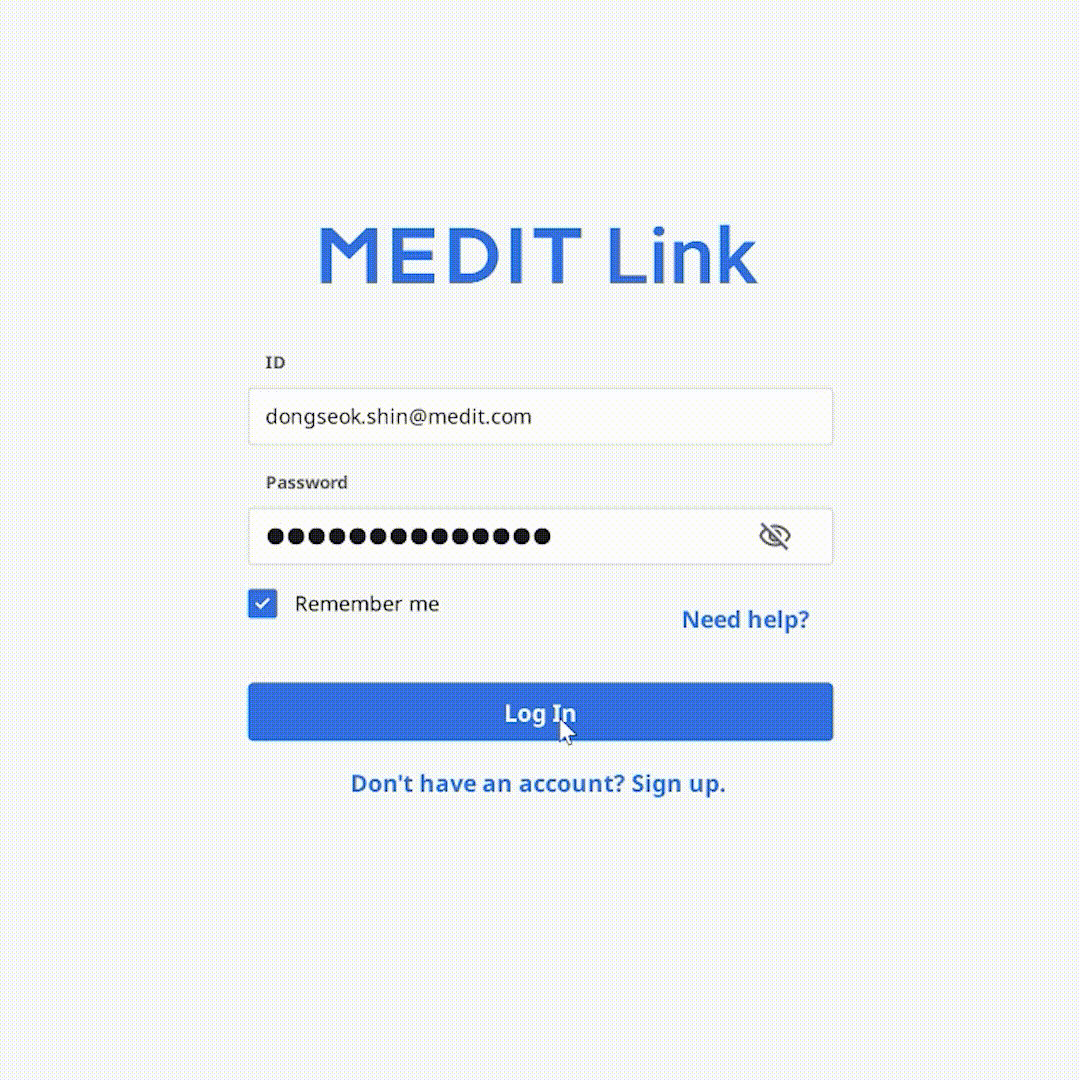 Search ClinicCAD in the App Box
Locate Medit ClinicCAD in the App Box section of Medit Link and click on download.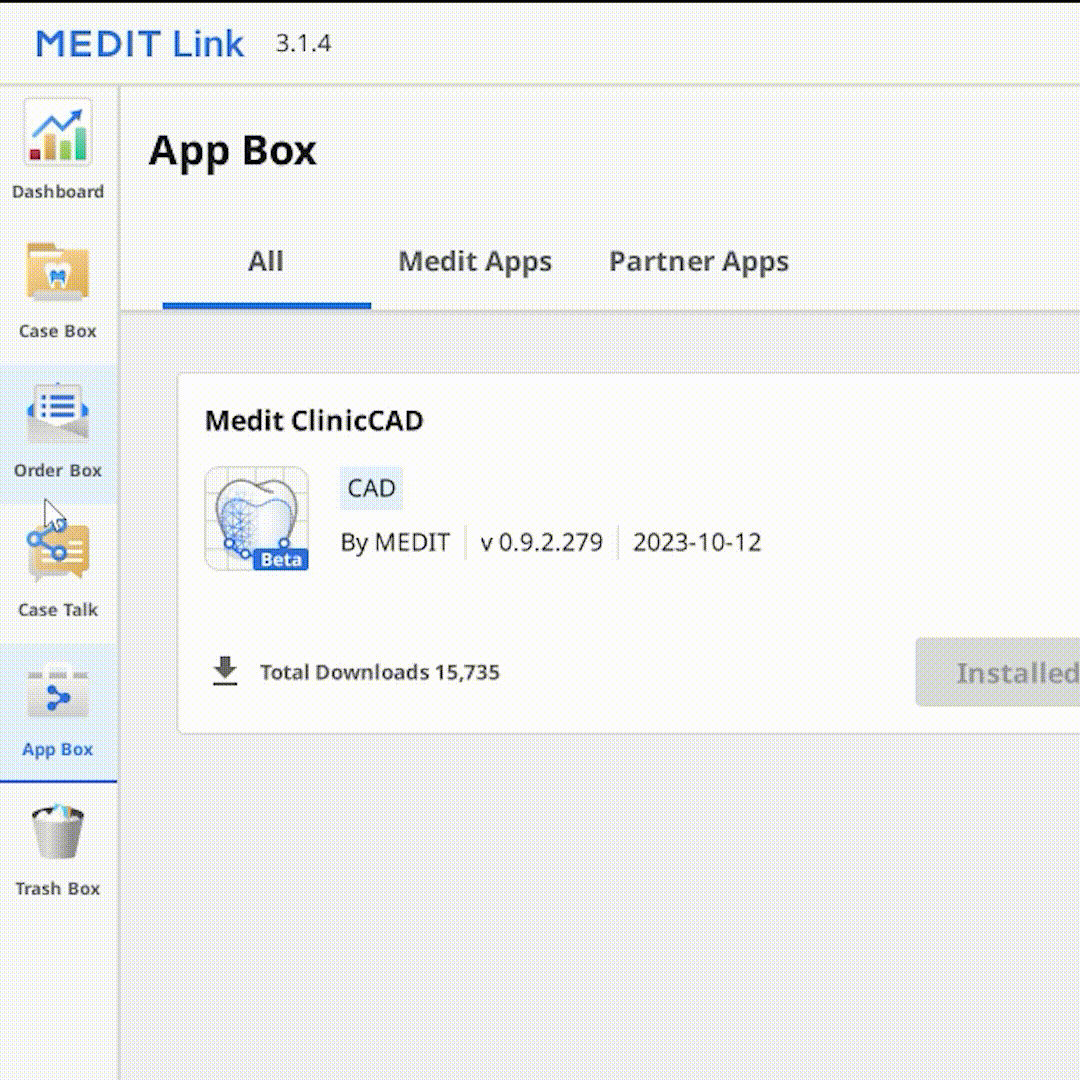 Access ClinicCAD on Demand
Click on the new Medit ClinicCAD icon in Medit Link to access the App on demand.
Haven't Downloaded
Medit ClinicCAD Yet?
Discover the future of digital dentistry with Medit ClinicCAD, now available in Medit Apps. This cutting-edge software streamlines the journey from scanning to prosthetics, enabling more efficient and effective patient care. Don't miss the opportunity to upgrade your practice and provide top-notch service to your patients.